vidéo Archives - Techfoliance
23 August 2017 | Team Europe
While Bitcoin is all about payment technology, Ethereum Blockchain technology is set to bring much more real-world applications. Discover how the two cryptocurrencies work and differs from one antoher.
Key Figures
Bitcoin nearly tripled in value so far this year … Read More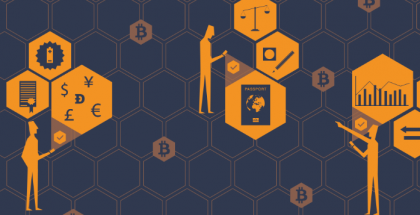 18 June 2016 | Team Europe
Standard Chartered, in partnership with the video marketing company Chronos Video, explain the very basics of Blockchain in less than 3 minutes. 
It is a MUST SEE video if you are still wondering what hides behind the concept of … Read More