Top 20 Archives - Techfoliance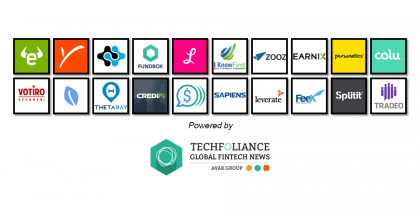 2 April 2017 | Techfoliance Team
Techfoliance is proud to introduce you its ranking of the most popular Fintech start-ups on social media in Israel.
We based our analysis on the klout score that calculates the influence of a brand on Fintech related topics. We've analyzed companies … Read More
26 October 2016 | Techfoliance Team
Techfoliance identified the most popular Fintech influencers on the social media in Belgium. The ranking has been made in partnership with Fintech Belgium.
We based our analysis on the klout score that calculates the influence of a … Read More