raisin Archives - Techfoliance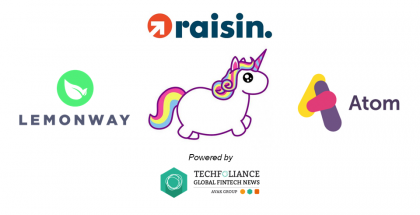 9 March 2017 | Techfoliance Team | 15 Comments
Once a month, Techfoliance will select 3 European-based Fintech that have the potential to become a unicorn. The challenge is for you to identify which one is the next one.
A unicorn is a company with a market valuation of over $1 billion. … Read More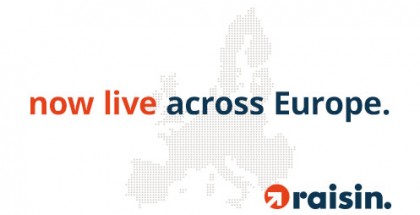 8 April 2016 | Techfoliance Team
Cette jeune start-up fait un grand pas sur le marché de l'épargne en lançant son service dans plus de 30 pays d'Europe pour permettre aux particuliers de trouver les taux d'intérêts les plus compétitifs auprès des banques européennes.