Overview Archives - Techfoliance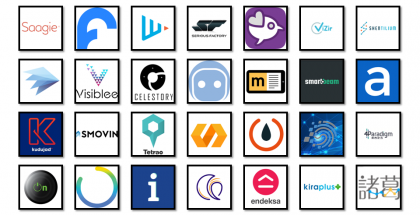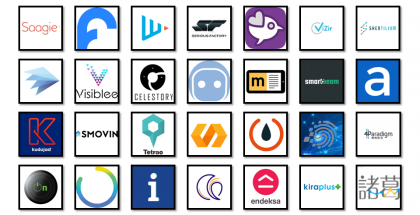 13 June 2017 | Team Europe
The biggest Fintech Hackathon was held by BNP Paribas in 10 cities across the world to disrupt more than 20 business units within the bank.
More than 160 start-ups competed during 3 days to create the bank of the future. Here … Read More
19 January 2017 | Team Europe | 34 Comments
'Neobank' is for sure among the Top 5 of the barbarian words that constitute the Fintech sector, along with Blockchain, Robo-advisors and others. But what is exactly a NeoBank? Who are the so called Neobanks?
Let's be honest, the term … Read More