neo-banks Archives - Techfoliance
19 January 2017 | Team Europe | 34 Comments
'Neobank' is for sure among the Top 5 of the barbarian words that constitute the Fintech sector, along with Blockchain, Robo-advisors and others. But what is exactly a NeoBank? Who are the so called Neobanks?
Let's be honest, the term … Read More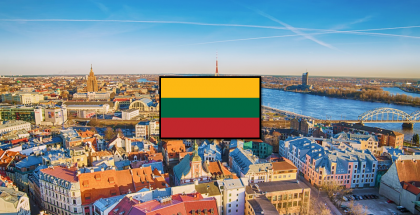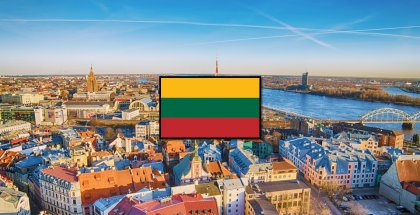 24 November 2016 | Joana Baublyte Kulviete
Lithuania now position itself as an alternative choice for those considering entry to the European market, diversifying the risk of accessing the single market after BREXIT.
Specialised banks' eligibility in Lithuania
Regulation on so called "specialised banks" … Read More