glossary Archives - Techfoliance
3 October 2017 | Team Europe
Machine Learning. Blockchain. Robo-Advisor. The use of these terms has been massively widespread over the past years. But do you really know the meaning of each one?
ANALYTICS A tool used to measure patterns or trends for a … Read More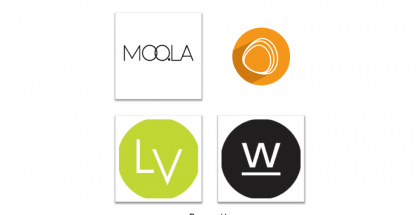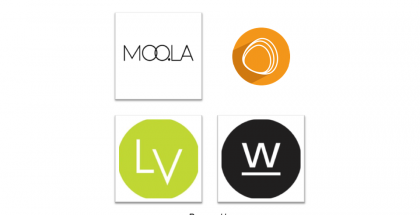 16 November 2016 | Team Europe | One Comment
Education is key for the long-term success of financial technologies. But do you know who are the actors involved in Fintech Education?
We have seen initiatives over the past months that aim to better educate people to Fintech such … Read More