One Comment
BBVA Innovates Just Like A FinTech Start-up, At Larger Scale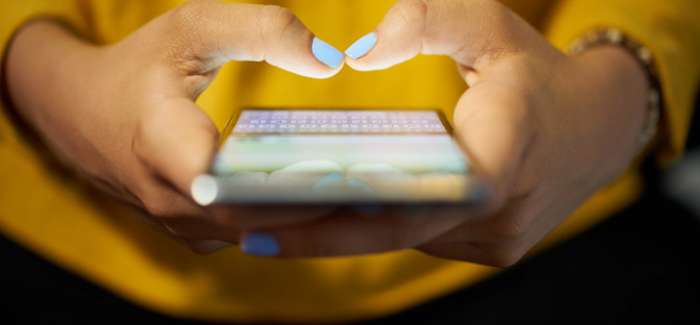 BBVA, Spain's second-largest bank, has adopted a new working-style to innovate like a FinTech start-up, at larger scale. 
BBVA has been working on new ways to innovate in-house over the past years, following the path of early-stage FinTech start-ups. The process is simple: group of people have 3-days to validate an idea, then 6 days to create a prototype and 9 months to launch a ready-to-use product.
Work Like A Start-up
While most western banks are spending billions on technology, very few have a clear strategy on how to execute their digital transformation plan.
"Sooner or later the giants of the internet—Amazon, Facebook, Google—will be our main rivals. The digital world doesn't allow many competitors. If you are not prepared for this precise moment, and you are not as efficient as they are, you are dead" said Francisco González, BBVA's executive chairman since 2000.
The spanish bank started replacing its old computing systems back in 2007. Today, the bank is building the next generation of bank based on mobile applications to bring a new digital experience to its consumers.
According to Mr González:
"At the end of the day, we won't be a bank any more, but a "digital house".
BBVA has been running multiple initiatives. Planning sessions are being organized to let employees share ideas. Acquisitions have been made in various sectors like big-data with Madiva, digital-design with Spring Studio or digital banking with Atom bank. BBVA also invests indirectly into FinTech start-ups through the VC fund Propel Ventures.
In 2018, European banking players will have to open up customer data to third-party providers, says the Payment Services Directive (PSD2). While most banks see PSD2 as a threat, BBVA is embracing these new rules and see it as an opportunity to innovate faster.
FinTech Use Cases
Valora is a Spain-based mobile app that has developed a solution for Spanish homebuyers. The mortgage simulator gives customers access to all the information they need to buy a house: the market price in the neighborhood, the damage on monthly budget, the confitions to take out a loan, etc.
Tuyyo is a US-based FinTech that has developed a mobile money transfer service between America and Mexico. The mobile app lets anyone send money to Mexico and pick up money 24/7 at over 11,000 BBVA Bancomer ATMs without needing a card or bank account.
In Colombia, more than 350,000 customers bought an insurance to protect themselves from robbery by simply pressing a button on the automated teller machine.
---
This article was first published in The Economist