No Comments
Lendit Europe 2017: Pushing further the boundaries of Fintech!
Join Techfoliance next 9-10th of October in London for Lendit Europe 2017, one of the most exciting event where the Fintech world meet.
Blockchain is in the news all the time now but we will cut through the noise to bring you what is important for fintech companies to know. Artificial Intelligence is another area that is getting a lot of press. And rightly so. The last year has seen some major advances in AI that we will cover in this track. When it comes to authentication biometrics is really where the cutting edge resides today.
We will cover these hot topics and more on the Cutting Edge in Fintech track.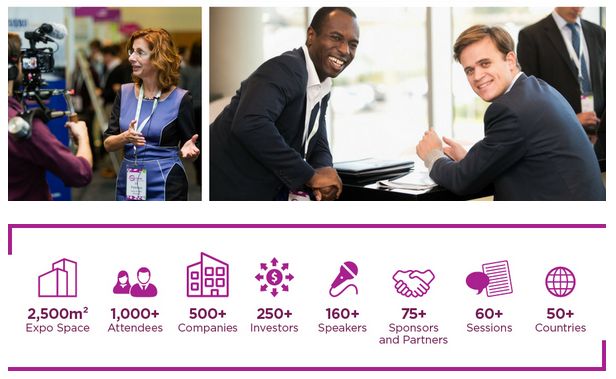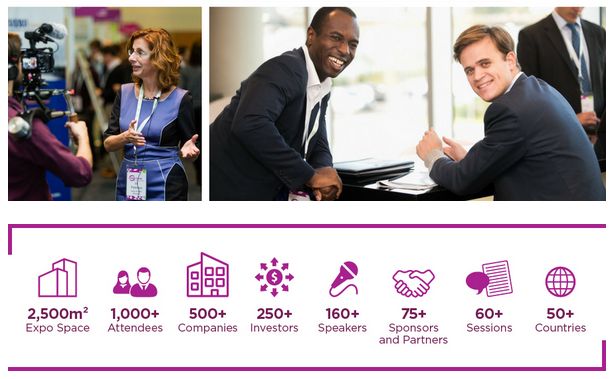 Nowhere else can you meet 250+ industry leaders, 150+ investors and 1,000+ attendees from fintech companies, investment firms, banks, service providers, regulators and the media from across Europe and beyond:
You can see All speakers here
Why you should come?
This year LendIt Europe is expanding with the industry to cover the hottest topics in fintech including digital wealth, blockchain, insurtech, digital banking, and much more.
The opening keynote will come from Renaud Laplanche, former CEO of Lending Club who launched his new venture Upgrade to further push the boundaries of Lending.
The conferences will be conducted around key topics such as:
1/ Implementing AI in financial services
2/ How to navigate Open Banking
3/ How the Blockchain Will Impact Financial Services
4/ Combatting Fraud and Reducing Risk With Machine Learning
5/ How Big Banks Are Approaching the New Connected World
See the agenda for full event details
---
(use the code TECHFOLIANCEVIP to get 15% Off)
---
Techfoliance is glad to come to this event as a media partner. We will forward you with daily live news so that you can follow the best of Lendit Europe 2017 if you did not have the chance to attend the event.
Do not hesitate to contact us before if you want to manage a meeting with our team to share thoughts, become a contributor or pitch your Fintech to be featured on our media!