About Nir Netzer, contributor at Techfoliance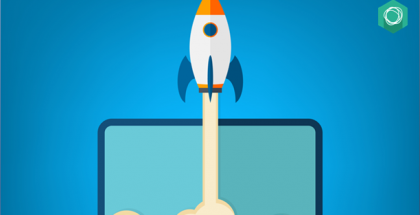 8 April 2017 | Nir Netzer
Despite the broader investment uncertainty that clouded 2016, and the resulting impact it had on mergers and acquisitions within FinTech, the current outlook for M&A within FinTech remains strong.
Case 1: D+H (Canada) acquired by Misys (UK)
The recent acquisition of … Read More
3 February 2017 | Nir Netzer
Global financial institutions are always looking for the next big thing. This search has manifested in many different forms over the years, but recently has come to be a search for FinTech solutions.
The waves of Fintech: from dream … Read More