Hackathon Archives | Techfoliance EUROPE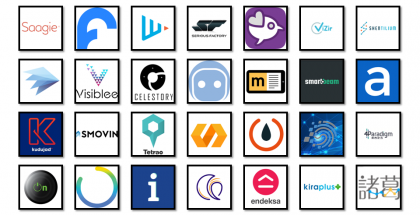 13 June 2017 | Team Europe
The biggest Fintech Hackathon was held by BNP Paribas in 10 cities across the world to disrupt more than 20 business units within the bank.
More than 160 start-ups competed during 3 days to create the bank of the future. Here … Read More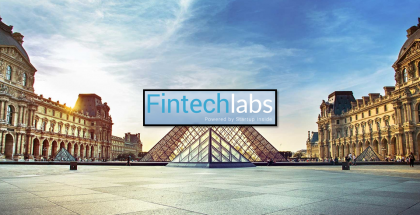 29 April 2017 | Nathan Sexer
Techfoliance is proud to partner with [Fintech Labs] to organize one of the biggest Fintech challenge for entrepreneurs in Europe! It will take place in Paris at Liberty Living-Lab next May the 12th.
As part of our mission to
"Connect the global … Read More