Bancor Archives - Techfoliance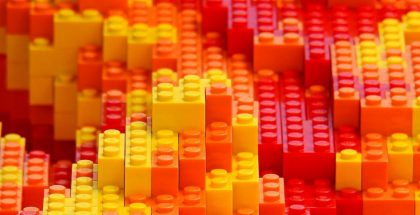 25 October 2017 | Nir Netzer
Blockchain is a distributed database that maintains a continuously-growing list of ordered records called blocks. Each block contains a timestamp and a link to a previous block.
By design, blockchains are inherently resistant to modification of the data. Once recorded, … Read More
5 September 2017 | Team Europe | One Comment
In a recent report, the Financial Times said that Initial Coin Offerings (ICOs), also referred to as a Token sales, could replace IPOs and even some VCs.
ICO is a new way for Tech start-ups to raise money outside of … Read More