AMF Archives | Techfoliance EUROPE
10 May 2018 | Laurent Leloup
ICOs are gradually finding better recognition everywhere. Faced with a new mode of financing which has proved its worth, the inevitable march towards regulation has begun, France having decided to jump onboard before missing out on the opportunity.
In a … Read More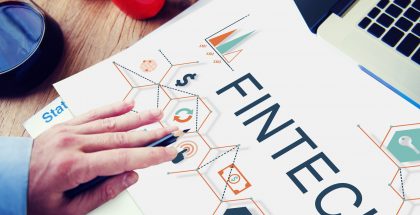 31 October 2016 | Xavier Gomez
The success of Fintech start-ups relies on two main factors: customer confidence and regulatory adoption. No surprise, I agree. But let's see what it really means!
On one hand, Fintech can survive only if its technology inspires … Read More