younited credit Archives | Techfoliance EUROPE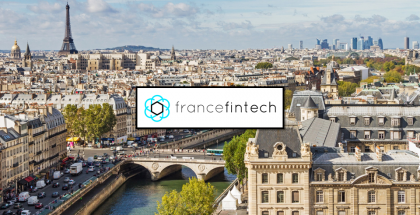 4 April 2017 | Xavier Gomez
Techfoliance was at Fintech Revolution 2017 that took place in Paris last 28th of March. Here are the key take-aways from panel discussions and keynotes from top experts and entrepreneurs.
France's Fintech scene is exploding and opportunities in the sector are unparalleled compared to any other … Read More
21 September 2016 | Team Europe | One Comment
France wants to be a leading country in Europe in the FinTech space. Following the Brexit, a race started between countries to become the new Capital of FinTech in Europe.
Obviously, to reach that goal, part of the game … Read More