Warsaw Archives - Techfoliance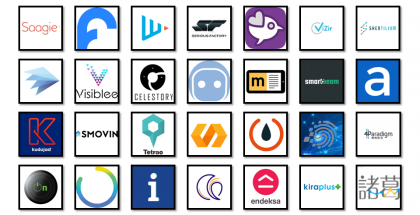 13 June 2017 | Techfoliance Team
The biggest Fintech Hackathon was held by BNP Paribas in 10 cities across the world to disrupt more than 20 business units within the bank.
More than 160 start-ups competed during 3 days to create the bank of the future. Here … Read More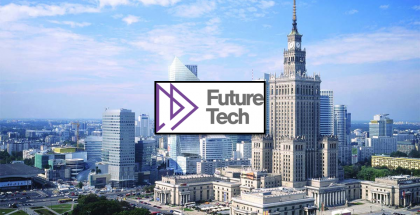 22 April 2017 | Techfoliance Team | One Comment
Join Techfoliance next May the 24th in Warsaw for FutureTech Congress, one of the most important business summits in Central and Eastern Europe addressing top trends in the fintech, insurtech and big data industries.
FutureTech Congress is designed to foster growth and … Read More