Upgrade Archives | Techfoliance EUROPE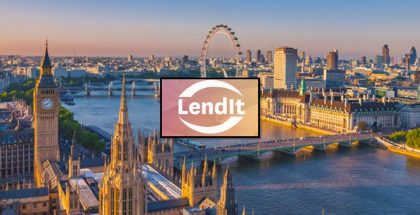 12 September 2017 | Team Europe
Join Techfoliance next 9-10th of October in London for Lendit Europe 2017, one of the most exciting event where the Fintech world meet.
Blockchain is in the news all the time now but we will cut through the noise to … Read More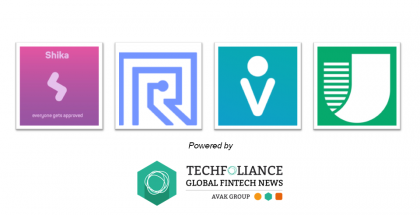 10 April 2017 | Team Europe
Every week, Techfoliance highlights four promising Fintech start-ups in different part of the world in various verticals: lending, payment, investment, etc. In this weekly FinTech mapping we have Shika, Root, Vala and Upgrade.
Shika
Shika is a Kenyan-based Fintech … Read More