Take-aways Archives | Techfoliance EUROPE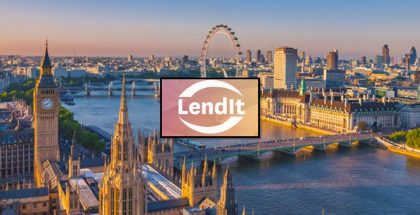 4 November 2017 | Team Europe
Few weeks ago, Lendit Europe was kicking off in London and we have had great time sharing thoughts on the new financial era with influencers and emerging Fintech startups.
In case you could not attend, we are happy to highlight key … Read More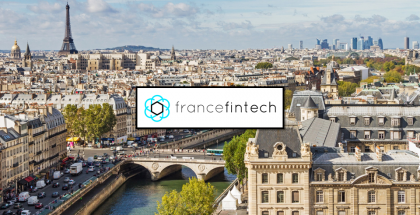 4 April 2017 | Xavier Gomez
Techfoliance was at Fintech Revolution 2017 that took place in Paris last 28th of March. Here are the key take-aways from panel discussions and keynotes from top experts and entrepreneurs.
France's Fintech scene is exploding and opportunities in the sector are unparalleled compared to any other … Read More