Spain Archives - Page 2 of 2 - Techfoliance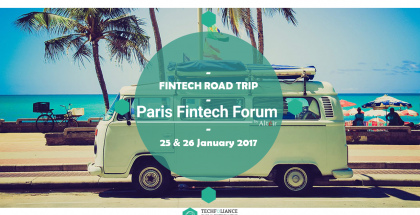 11 January 2017 | Team Europe
Techfoliance is back on the road to go and meet the global Fintech community. Our ambition is to highlight emerging trends to better understand the future of finance. Our next stop will be Paris.
At the end of the … Read More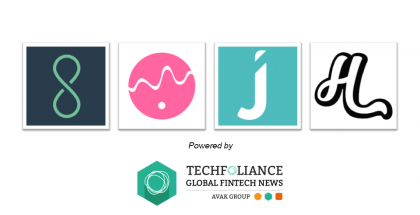 6 January 2017 | Team Europe
Every week, Techfoliance highlights four promising Fintech start-ups in different part of the world in various verticals: lending, payment, investment, etc. In this weekly FinTech mapping we have Money Mover, Fintonic, James and Hello money.
Money Mover