Saas Archives - Techfoliance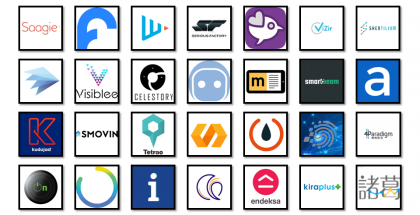 13 June 2017 | Team Europe
The biggest Fintech Hackathon was held by BNP Paribas in 10 cities across the world to disrupt more than 20 business units within the bank.
More than 160 start-ups competed during 3 days to create the bank of the future. Here … Read More
12 May 2016 | Team Europe | One Comment
Cherry Ventures is a Berlin-based VC founded by entrepreneurs who are investing in innovative start-ups ranging from FoodTech to FinTech in Europe and worldwide.
The Venture fund recently announced that it closed a new 150 million euros … Read More