Real Estate Archives - Techfoliance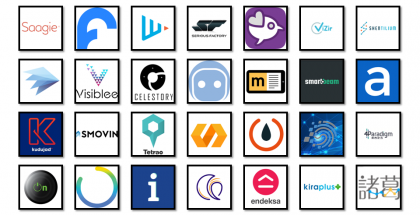 13 June 2017 | Team Europe
The biggest Fintech Hackathon was held by BNP Paribas in 10 cities across the world to disrupt more than 20 business units within the bank.
More than 160 start-ups competed during 3 days to create the bank of the future. Here … Read More
15 March 2017 | Team Europe
Lendit USA, the biggest event in Fintech worldwide, took place in New York last week. As a media sponsor, Techfoliance scouted 4 Fintech that were among the 8 Pitchit finalists.
Aella Credit
Aella Credit is a US-based Fintech that is building Platforms … Read More