Poland Archives - Techfoliance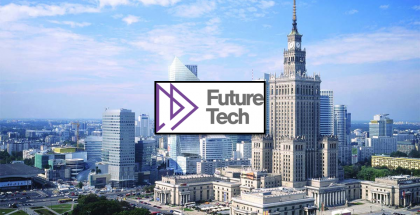 22 April 2017 | Techfoliance Team | One Comment
Join Techfoliance next May the 24th in Warsaw for FutureTech Congress, one of the most important business summits in Central and Eastern Europe addressing top trends in the fintech, insurtech and big data industries.
FutureTech Congress is designed to foster growth and … Read More
19 January 2017 | Techfoliance Team | 32 Comments
'Neobank' is for sure among the Top 5 of the barbarian words that constitute the Fintech sector, along with Blockchain, Robo-advisors and others. But what is exactly a NeoBank? Who are the so called Neobanks?
Let's be honest, the term … Read More