Personetics Archives | Techfoliance EUROPE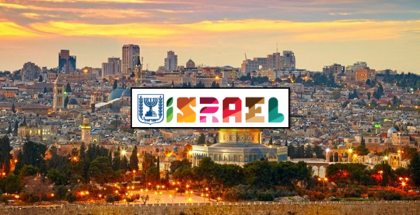 17 February 2017 | Team Europe
Israel and France are partnering to support and connect local Fintech actors and promote innovation within the banking industry. 
The department of economic and scientific affairs at the Embassy of Israel in France is hosting the first half-day Fintech event on Monday, February … Read More
11 December 2016 | Team Europe | 2 Comments
Could Chatbots have the same effects on mobile apps than Blockchain on the internet? The question is still hard to answer as we are still in the early days of Artificial Intelligence applied to bots.
However, one thing … Read More