Penta Archives - Techfoliance
5 February 2018 | Team Europe
The neobank Penta is announcing a €2.2 million seed round to accelerate its growth and open its modern bank account to German businesses.
Penta is a Berlin-based Fintech that has launched a challenger bank set to connect startups and businesses across … Read More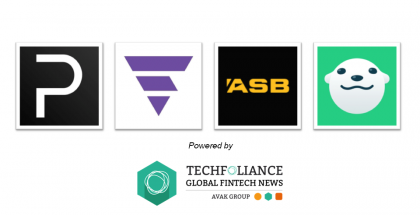 20 April 2017 | Team Europe
Every week, Techfoliance highlights four promising Fintech start-ups in different part of the world in various verticals: lending, payment, investment, etc. In this weekly FinTech mapping we have Penta, Fentury, Clever Kash and Alan.
Penta
Penta is a Berlin-based Fintech that provides businesses … Read More