PayPal Archives - Techfoliance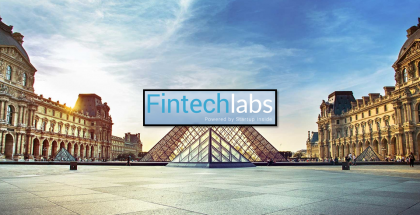 29 April 2017 | Nathan Sexer
Techfoliance is proud to partner with [Fintech Labs] to organize one of the biggest Fintech challenge for entrepreneurs in Europe! It will take place in Paris at Liberty Living-Lab next May the 12th.
As part of our mission to
"Connect the global … Read More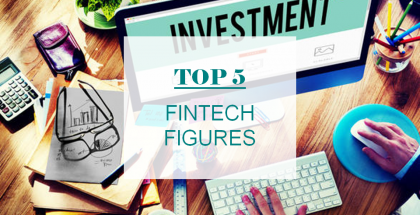 19 February 2017 | Team Europe
Each month, our team pick-up five figures on Fintech that you must know to better understand the magnitude of the disruption going on in the banking industry.
This month, we highlight Blockchain adoption, mobile money in Africa, Open … Read More