Montreal Archives - Techfoliance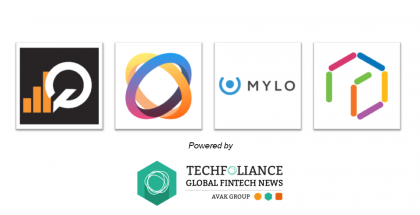 29 June 2017 | Techfoliance Team
Every week, Techfoliance highlights four promising Fintech start-ups in different part of the world in various verticals: lending, payment, investment, etc. In this weekly FinTech mapping we have Quantfol.io, Enterprise Bot, Mylo and Rubique.
Quantfol.io
Quantfolio is a Bergen-based … Read More
7 December 2016 | Techfoliance Team | 3 Comments
Techfoliance identified 10 french influencers in Fintech who are currently working abroad in investment firms, banks, consulting firms, Fintech start-ups or accelerators. 
Please find below the overview of the 10 french influencers who are actively promoting the Fintech sector … Read More