Luxembourg Archives - Techfoliance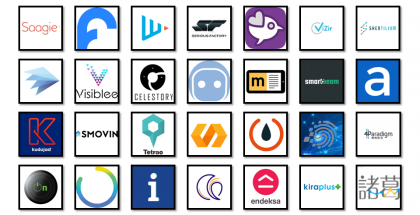 13 June 2017 | Team Europe
The biggest Fintech Hackathon was held by BNP Paribas in 10 cities across the world to disrupt more than 20 business units within the bank.
More than 160 start-ups competed during 3 days to create the bank of the future. Here … Read More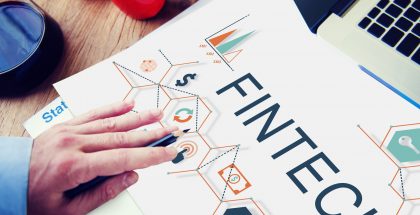 31 October 2016 | Xavier Gomez
The success of Fintech start-ups relies on two main factors: customer confidence and regulatory adoption. No surprise, I agree. But let's see what it really means!
On one hand, Fintech can survive only if its technology inspires … Read More