leetchi Archives | Techfoliance EUROPE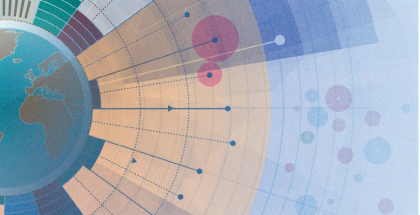 1 October 2016 | Team Europe
Deloitte recently published a report on the state of the 21 emerging and established FinTech Hubs from around the world.
The report established an index performance score that is based on 6 key factors: the government … Read More
21 September 2016 | Team Europe | One Comment
France wants to be a leading country in Europe in the FinTech space. Following the Brexit, a race started between countries to become the new Capital of FinTech in Europe.
Obviously, to reach that goal, part of the game … Read More