leasing Archives - Techfoliance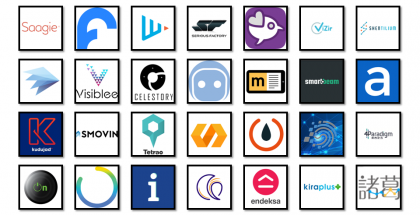 13 June 2017 | Team Europe
The biggest Fintech Hackathon was held by BNP Paribas in 10 cities across the world to disrupt more than 20 business units within the bank.
More than 160 start-ups competed during 3 days to create the bank of the future. Here … Read More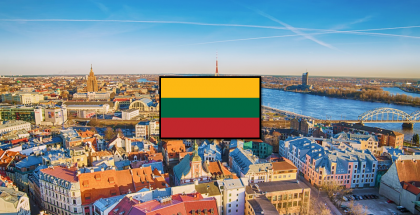 24 November 2016 | Joana Baublyte Kulviete
Lithuania now position itself as an alternative choice for those considering entry to the European market, diversifying the risk of accessing the single market after BREXIT.
Specialised banks' eligibility in Lithuania
Regulation on so called "specialised banks" … Read More