Lav Odorovic Archives | Techfoliance EUROPE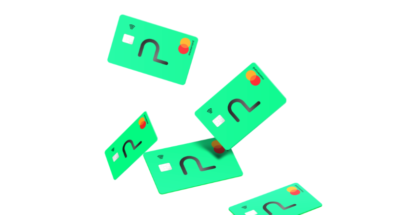 26 June 2018 | Team Europe
Digital banking fintech Penta has launched a new product called, Team Access. Founders can now order team MasterCards for their co-founders and coworkers as an instant cure for time-costly expense management.
As explained by Lav Odorovic, Penta's Co-founder and … Read More
5 February 2018 | Team Europe
The neobank Penta is announcing a €2.2 million seed round to accelerate its growth and open its modern bank account to German businesses.
Penta is a Berlin-based Fintech that has launched a challenger bank set to connect startups and businesses across … Read More