InsureTech Archives - Techfoliance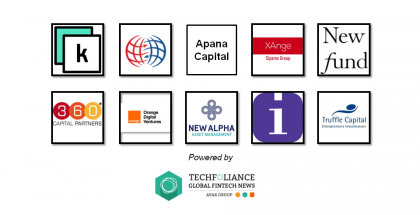 11 March 2017 | Techfoliance Team | 4 Comments
Techfoliance is back with its list of the most active VC funds in Fintech in France. Here is what has changed since our last call in 2016.
France is still lagging behing the UK, Ireland and Germany in terms of VC … Read More
7 March 2017 | Techfoliance Team
Join Techfoliance this March the 20th in Tel-Aviv for Go Fintech, the biggest Israeli Fintech event powered by Meda Conferences and Fintech-Aviv.
The Startup Nation continues to serve as a global ‎hub for innovation in the Hi-tech sector, specifically the FinTech vertical. The … Read More