Fraud Archives - Techfoliance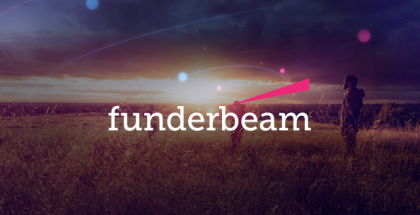 18 May 2017 | Nathan Sexer
Techfoliance is continuing its Road Trip to meet major players around the globe involved in Fintech related projects.
Nathan Sexer, our reporter and Fintech Analyst, had the great pleasure of meeting Mads Emil, CMO of Funderbeam, the first Blockchain-based Crowdfunding platform for SMEs.
About … Read More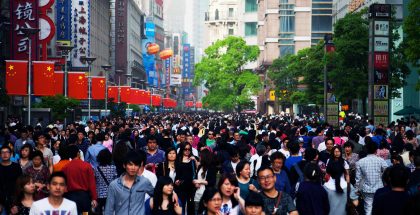 9 February 2017 | Liang Zhao
The alternative finance market in China have suffered from a low-speed developing pace in 2016 compared to the booming development in 2015. What's coming next for 2017?
The actual state of crowdfunding in China
By the end of 2016, there were 511 crowdfunding platforms … Read More