Facebook messenger Archives | Techfoliance EUROPE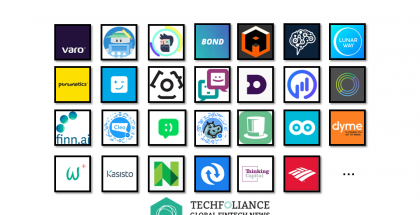 23 December 2016 | Team Europe | 14 Comments
The end of the year 2016 is getting closer and chatbot is probably among the hottest topics right now. Tech giants and start-ups are launching their own bots in every sectors, from health to financial services.
Some say … Read More
11 December 2016 | Team Europe | 2 Comments
Could Chatbots have the same effects on mobile apps than Blockchain on the internet? The question is still hard to answer as we are still in the early days of Artificial Intelligence applied to bots.
However, one thing … Read More