Deposit Archives | Techfoliance EUROPE
23 September 2017 | Team Europe
In the spring of 2017, the European Banking Authority (EBA) began its first attempt to create a map of fintech players in Europe in order to better understand the regulatory framework of the sector.
The results were published in this … Read More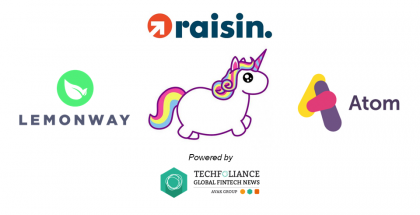 9 March 2017 | Team Europe | 15 Comments
Once a month, Techfoliance will select 3 European-based Fintech that have the potential to become a unicorn. The challenge is for you to identify which one is the next one.
A unicorn is a company with a market valuation of over $1 billion. … Read More