Deep Learning Archives - Techfoliance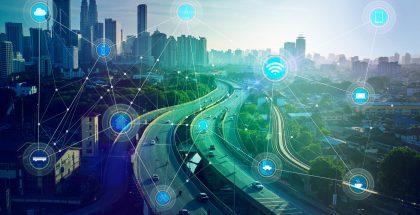 18 July 2017 | Nir Netzer
InsurTech is the use of technology innovations designed to embrace savings and efficiency from the current insurance industry model.
InsurTech start-ups are constantly exploring new paths that large insurance firms have restrains to exploit. These, include offering extremely customizable … Read More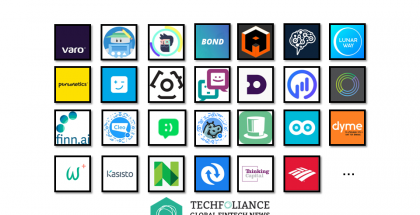 23 December 2016 | Techfoliance Team | 14 Comments
The end of the year 2016 is getting closer and chatbot is probably among the hottest topics right now. Tech giants and start-ups are launching their own bots in every sectors, from health to financial services.
Some say … Read More