Credit Cards Archives | Techfoliance EUROPE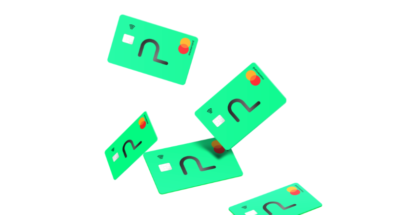 26 June 2018 | Team Europe
Digital banking fintech Penta has launched a new product called, Team Access. Founders can now order team MasterCards for their co-founders and coworkers as an instant cure for time-costly expense management.
As explained by Lav Odorovic, Penta's Co-founder and … Read More
14 November 2017 | Team Europe
Every week, Techfoliance highlights four promising Fintech start-ups across Europe in various verticals: lending, payment, investment, etc. In this weekly FinTech mapping we will focus on Winvestify, Yolt, OakNorth and Ditto Bank.
Winvestify
Winvestify is a Spain-based FinTech that has … Read More