credit card Archives - Techfoliance
24 November 2017 | Team Europe
Revolut, the one-million clients payment app, is again demonstrating an impressive ability to rapidly expand its customer base across Europe by going after universities.
Revolut launched a university challenge few months ago between European universities to promote its payment services to … Read More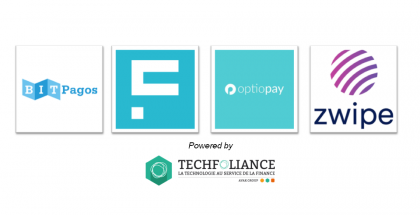 17 May 2016 | Team Europe
Every week, Techfoliance reveals the most promising Fintechs in the world that will revolutionize the way we pay, invest or manage our money. In this week's FinTech mapping we have : BitPagos, Capital Float, OptioPay and Zwipe.
BitPagos