bima Archives | Techfoliance EUROPE
28 November 2017 | Team Europe
In our weekly InsurTech mapping, we've been analyzing four promising start-ups: Coya, Bima, Coverfy and Qover.
Coya
Coya is a Berlin-based InsurTech that has developed an AI risk guardian to offer scalable protection to its customers. It has … Read More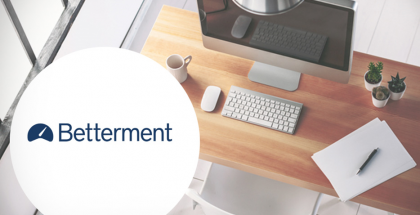 30 March 2016 | Team Europe
More and more investments are allocated into robo-advisors, algorithms developed to make wealth management affordable for everyone.
With an additional 100 million dollars, Betterment is officially the most funded robo-advisors in the world with almost 205 millions dollars raised … Read More