asset management Archives - Techfoliance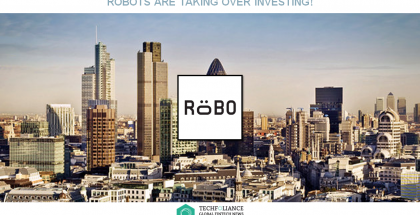 20 January 2017 | Gilles Mitteau
Witness how bots are taking over investing at Europe's must attend event for digital wealth and financial innovation: Robo-investing Europe 2017.
By definition, a robo-advisor is an online, automated portfolio management service. Because these companies use computer algorithms to manage … Read More
29 September 2016 | Team Europe
We talk a lot about Paris when it comes to Fintech start-ups but let's not forget that the strength of France comes from its national dynamism that allowed to create the country's fame in the tech scene around the world.