2017 Archives | Techfoliance EUROPE
11 March 2017 | Team Europe | 4 Comments
Techfoliance is back with its list of the most active VC funds in Fintech in France. Here is what has changed since our last call in 2016.
France is still lagging behing the UK, Ireland and Germany in terms of VC … Read More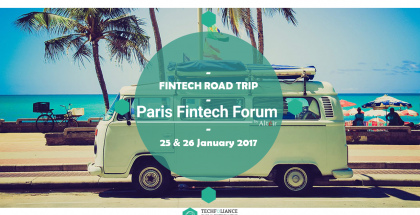 16 December 2016 | Team Europe
Techfoliance is back on the road to go and meet the global Fintech community. Our ambition is to highlight emerging trends to better understand the future of finance. Our next stop will be Paris.
Next January, our team will … Read More